February 2021 TGA Newsletter
February 25, 2021
by
TGA
in Newsletters
Turbine and Generator Experts at Your Service
TG Advisers' premier engineering consulting services are valued worldwide!
As independent consultants with extensive OEM experience who do not manufacture or supply equipment, we are able to provide analysis and technical field advisory services in an accurate and unbiased manner. 
The featured article written by TG Advisers' President and Principal Consultant points out aspects for consideration when repowering or extending the life of a steam turbine generator. This article is even more timely given the potential changes in policy as owners weigh all the factors associated with fuel conversion and life extension of existing assets.
In addition, this month's featured Health Assessment service points out the benefits of deferring or continuing with scheduled upcoming maintenance. In conjunction with our extensive knowledge of turbine generators, TGA's Health Assessment service develops a risk-weighted plan to optimize operations and maintenance through report analysis, OEM experience, and plant personnel interviews. 
The Health Assessment service as well as our Root Cause Failure Analysis (RCFA), design review, and troubleshooting services all can be performed remotely.Contact us for details.
Feature Article
by Stephen R. Reid PE, President
Gas Conversions and Plant Life Extensions: Don't Forget the Steam Turbine Generator
Gas Conversions and Life Extension Projects
Environmental pressures have caused most US power generation owners to reevaluate both short and long-term options for their generation assets. Retirements, life extensions, repowering, upgrading emission control technologies, and fuel conversions are the main options being considered. Natural gas conversion can provide an economical solution for some units in high-value regions of the US. Generally, these units are in the 250MW or lower range and do not provide the cost justification basis for the installation of the SCR and scrubber technologies typically used on 500+ megawatt units. The due diligence process in establishing the project costs for fuel conversion or life extension must consider the entire plant and not just the boiler conversion hardware.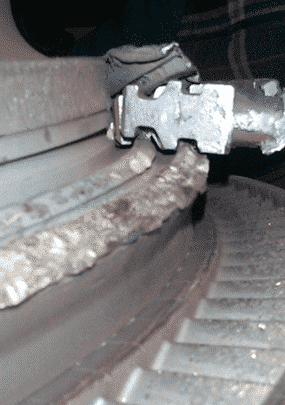 Click to read the article in its entirety
Feature Service
Steam and Gas Turbine Generator Health Assessment –Unit History, Condition and Risk Assessment, and Outage Planning
TG Advisers, through its own established Turbine Generator Health Assessment Process, conducts interviews with operations and maintenance personnel, reviews available NDE and turbine outage inspection reports including those dating to unit commissioning, and incorporates detailed knowledge of turbine generator design, materials, and critical fleet service issues to develop a risk-weighted action plan and work scopes for the next major outage.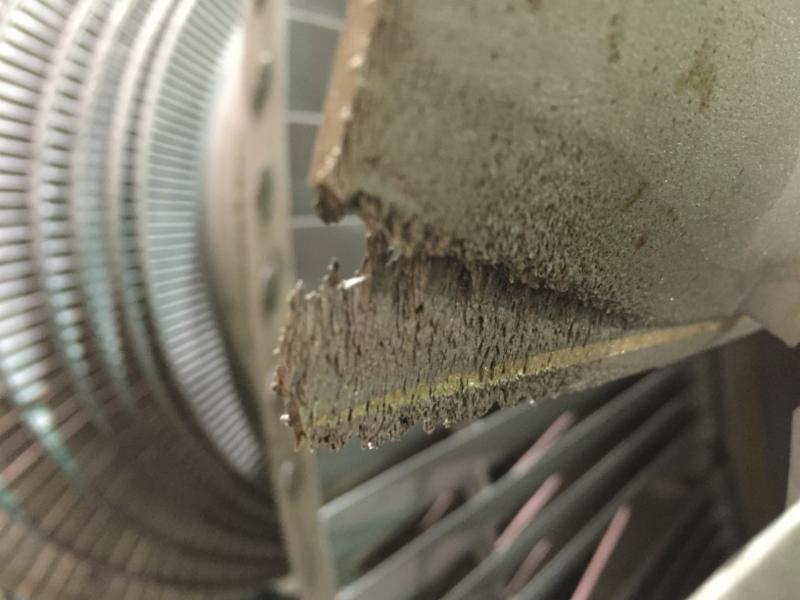 Click to find out more about this service
Summer 2021: TGA Training you virtually won't want to miss!
Class descriptions with dates and times will post in our next newsletter.
Contact Linda via email atlinda.mionske@tgadvisers.com or give her a call at 302-691-3330 to be added to our class distribution list.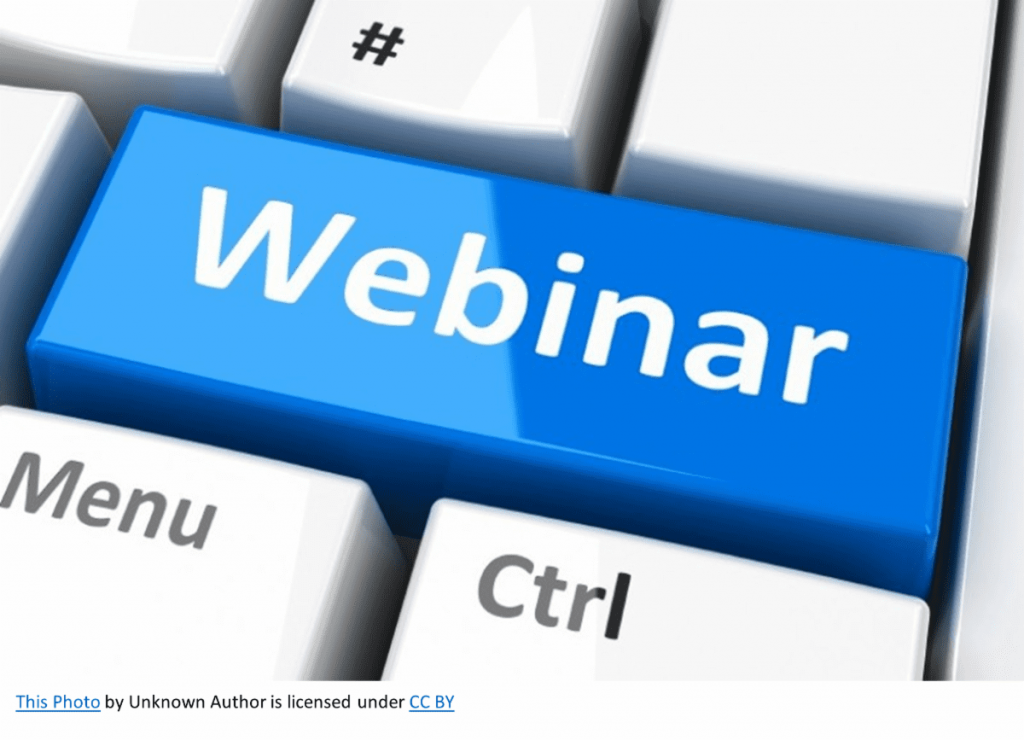 New Suite Address for TG Advisers
Suite 302 at 4550 Linden Hill Road, Wilmington, Delaware
In order to keep pace with the growing need for engineering consulting services we provide to the power plant industry, TG Advisers began efforts in January of last year to procure a larger office space. In the midst of a pandemic, renovations took place while we all worked from home, and in August we began to transition to the office.
Upgraded computer systems for data analysis and new technologies for better virtual meetings were implemented. We believe these additions to our virtual tools will allow for enhanced remote client outage and troubleshooting support. 
As much as we are loving our new space which presently is providing greater ease to social distance, we look forward to hosting clients more regularly when it is safe to do so.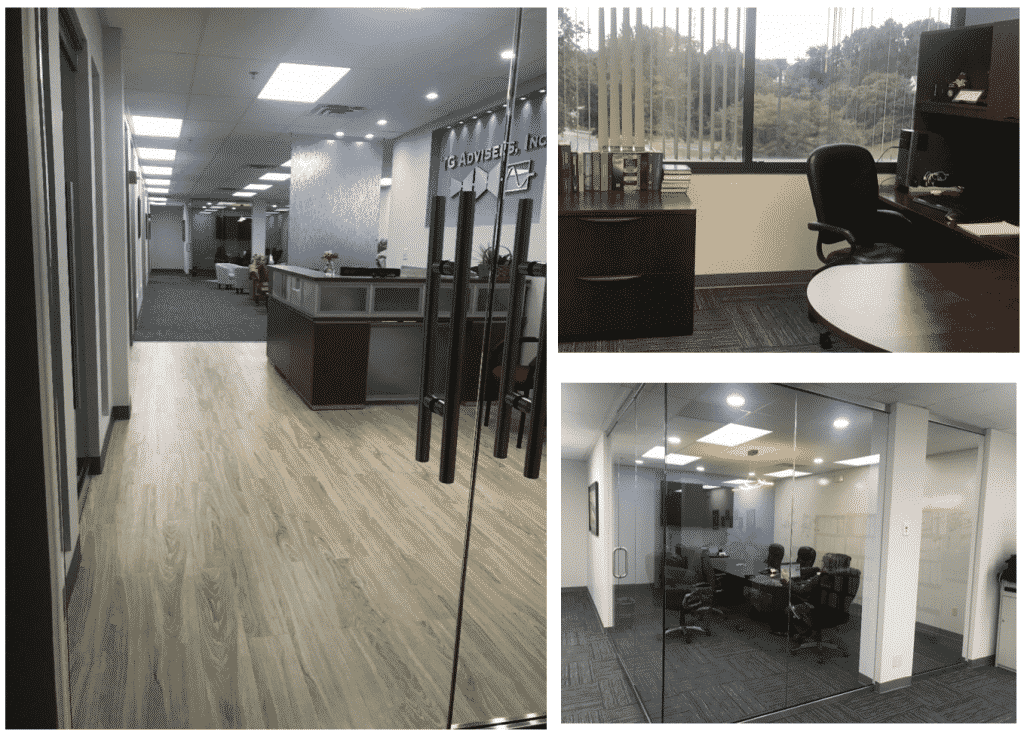 RMEL's 3-day Leadership Conference
We hosted our first virtual booth during RMEL's 3-day Leadership Conference in September. We anticipate conferences like these will be the new norm for 2021 and an alternative moving forward to the in-person conferences pre Covid-19. We look forward to this being just one more opportunity for you to learn more about who we are and the services we offer.